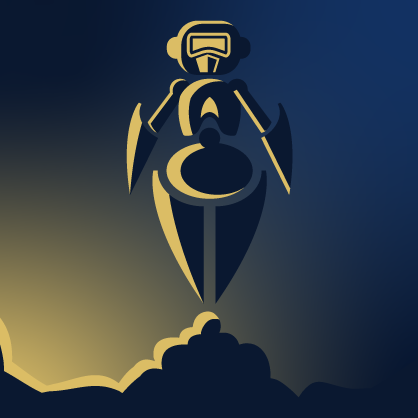 FreshCoins MAYA
Telegram price bot
Price bot for Telegram
We are pleased to introduce a new tool, the price bot for telegram.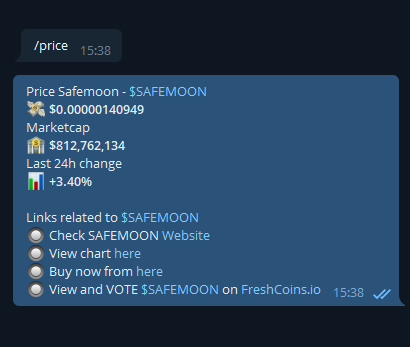 Why should I use it?
Updates every 5 minutes
Custom made for your coin
Easy to implement
We have decided to launch our version. With it, all projects listed on FreshCoins platform will be able to install the bot and have instant information about prices, marketcap, 24h change and more.
How to request it?
It's simple! Just request the bot by sending an email to maya@freshcoins.io.
The email should contain the project (coin) name listed on FreshCoins and the admin telegram contact.
If your coin is listed on FreshCoins, the bot will join your telegram group
The bot is already set with your coin details
Members in Telegram channel can request the price by sending: /price
As always for any feedback or questions, you can reach us at office@freshcoins.io