FreshCoins audit & KYC service
(send an email to
office@freshcoins.io
)
We provide from 24h to 48h audit turnaround.
Official audit partners
These platforms recognize FreshCoins as a certified auditor
Our process
Knowing our working process
Our stylish, light and easy-to-read project audits review the code, team, website and social media and come with a Clean Certificate.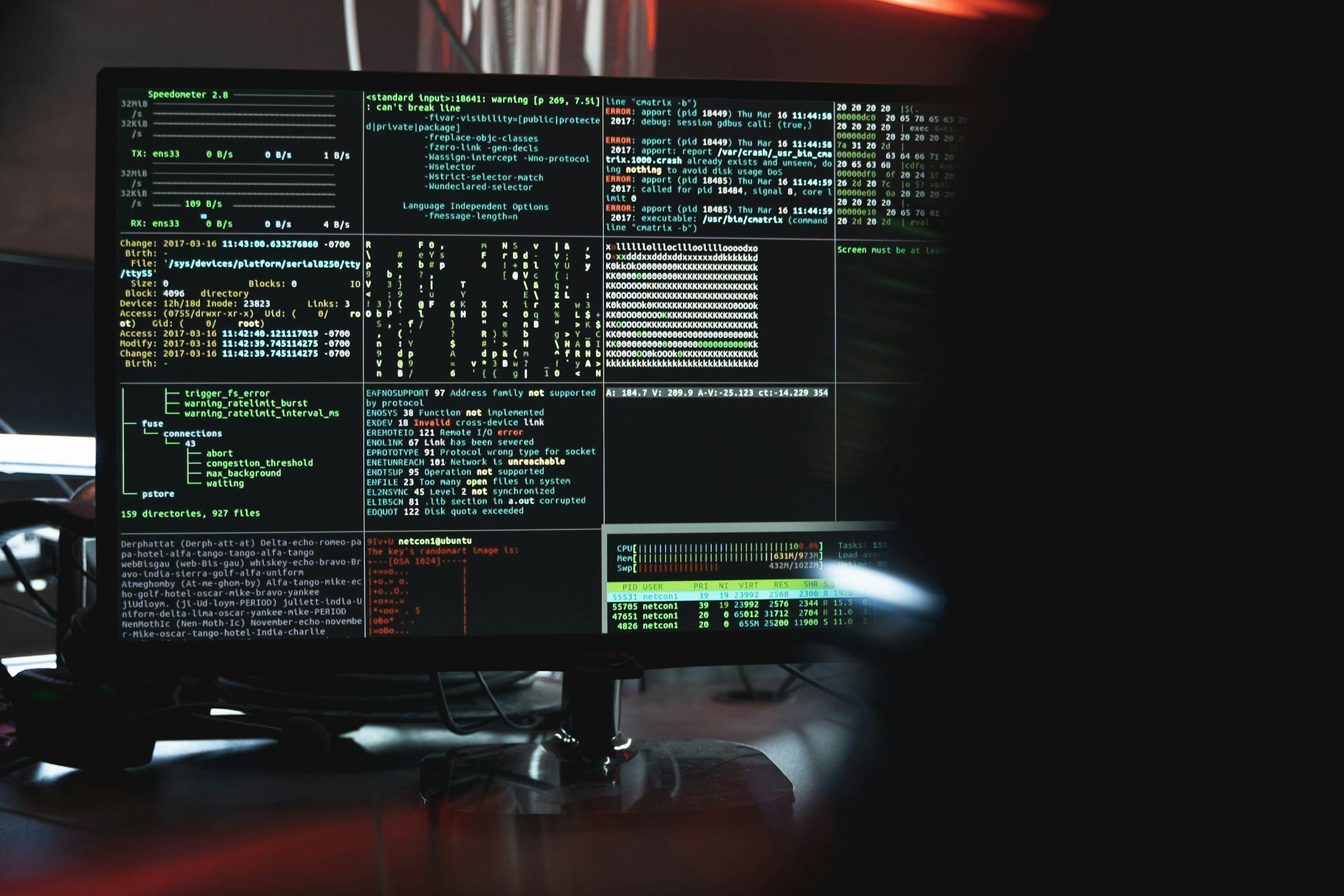 Audit methodology
Reliable, fast, secure and cost-effective!
1
Solidity Assessment
Simulations and reviewal line-by-line by our experts to identify the back-door vulnerability or any other issue.
2
Recommendation
To suggest improvements, first we identify security errors, performance issues and breaches in the code.
3
Reporting
Transparent reporting of the smart contract assessment.
4
Identify
Receive AUDIT badge on FreshCoins and the final security score.
---
KYC verification
Transparency to your community
KYC verification certificate notifies that the mentioned project has been virtually verified by FreshCoins.
FreshCoins had gathered and verified at least (1) government-issued photo identification from the mentioned developer / owner along with personal email address, phone number and a portrait video to verify the identity.
1
Identity verification
Owner(s) will provide their personal identification and verification video.
2
Project verification
The project will be verified by FreshCoins getting the KYC Badge and the document on our platform.
3
Legal questions
In case of rug-pull, honeypot or scam act we will reveal their identities to official authority.
---
Certified auditors
In order to receive audit badge on our platform, your smart contract should be audited by us (FreshCoins) or any certified auditor